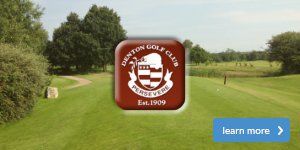 Denton Golf Club
Denton Golf Club is widely recognised as one of the best parkland golf courses in Manchester and the North West of England. Its situation adjacent to A57 at its junction with the M60 and M67.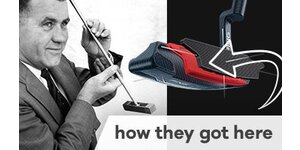 The history of putters
We've come a long way from the 300-year-old beechwood putters, but this article delves into how far we've come in the last decade alone. You'll be pleasantly surprised!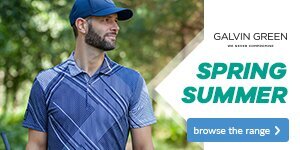 New clothing for 2021
We're always hearing how we should 'dress to impress', but what about dressing to feel your best? Isn't that what it's all about, especially when playing golf? Take a look here…